Tonight's meeting of AWE presenters has been postponed to Monday, February 11, 2019 – same time, same place
January AAUW Meeting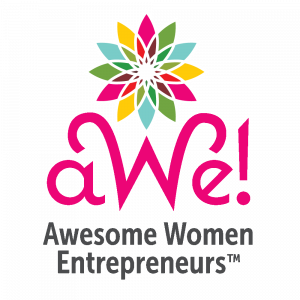 January 14, Monday –Our monthly AAUW Meeting will be at Arlington Mill Community Center at 7 p.m. Room 527 with socializing before and after the meeting which is open to the public.
This meeting will feature two incredible Arlington women who have started AWE – Awesome Women Entrepreneurs for women who run their own business. Starting in Arlington the organization is expanding around the country.
The founders, Karen Bate and Evelyn Powers, will explain to us how they got started and the enthusiastic reception the organization has gotten.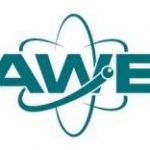 AWE brings together women at any stage in business development to share ideas and give each other support. Members are in design, health, tech, legal, marketing and real estate, finance and many more professions.
At our January meeting we will be socializing before and after the meeting.
If there is snow or other poor weather conditions the meeting will be held February 11, same place and time. Karen and Evelyn have said they can present AWE on both dates. We look forward to meeting them.
---
AAUW Mission
AAUW advances equity for women and girls through advocacy, education, philanthropy, and research.
AAUW's Vision Statement
AAUW empowers all women and girls to reach their highest potential.
AAUW's Value Promise
By joining AAUW, you belong to a community that breaks through educational and economic barriers so that all women and girls have a fair chance.
AAUW Diversity Statement
AAUW values and seeks a diverse membership. There shall be no barriers to full participation in this organization on the basis of gender, race, creed, age, sexual orientation, national origin, disability, or class.