May 16th Program Plans – Annual Arlington Awards Evening
We are so excited about our Annual Arlington Awards Evening on Monday evening, May 16, 7 pm, IN PERSON!!!, at The Woman's Club of Arlington, 700 South Buchanan Street, Arlington, 22204.
This is our opportunity to celebrate our Arts Scholarship and Lunch Bunch Scholarship winners as well as our Arlington AAUW Educator of the Year awardee.  Our Arts Scholarship is going to Anabelle Lombard, a senior at Wakefield High School who, in her teacher's words, "eats, breathes and sleeps all things creative"!  Our Educator of the Year is Christina Smith, an English Learner teacher at Yorktown who is described as "having a heart of gold".  Our third awardee, the winner of the Lunch Bunch Scholarship is Arlington Community High School Senior.
Be sure to join us in person at our meeting on May 16th, 7 pm, Woman's Club of Arlington to meet and learn more about our awardees and help us celebrate their excellent work!!!
Check out our full program of meetings on the
Meetings page
on our website.
Meg Tuccillo, VP Programs
---
Let's Talk About Books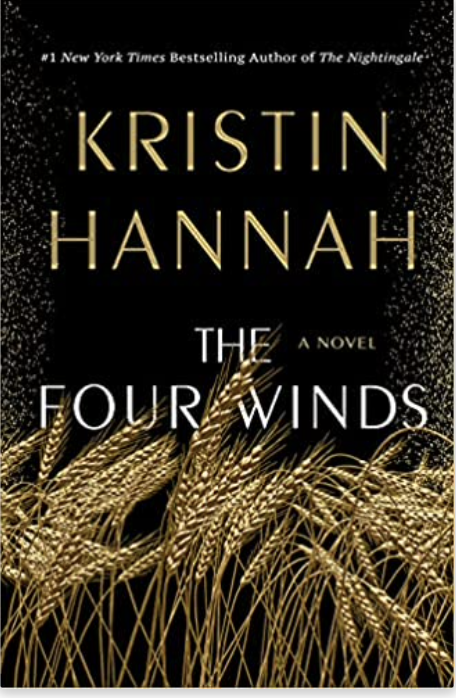 The May Let's Talk About Books  meeting will be Tuesday, May 24 , 2 pm.  Our book selection is The Four Winds by Kristin Hanna.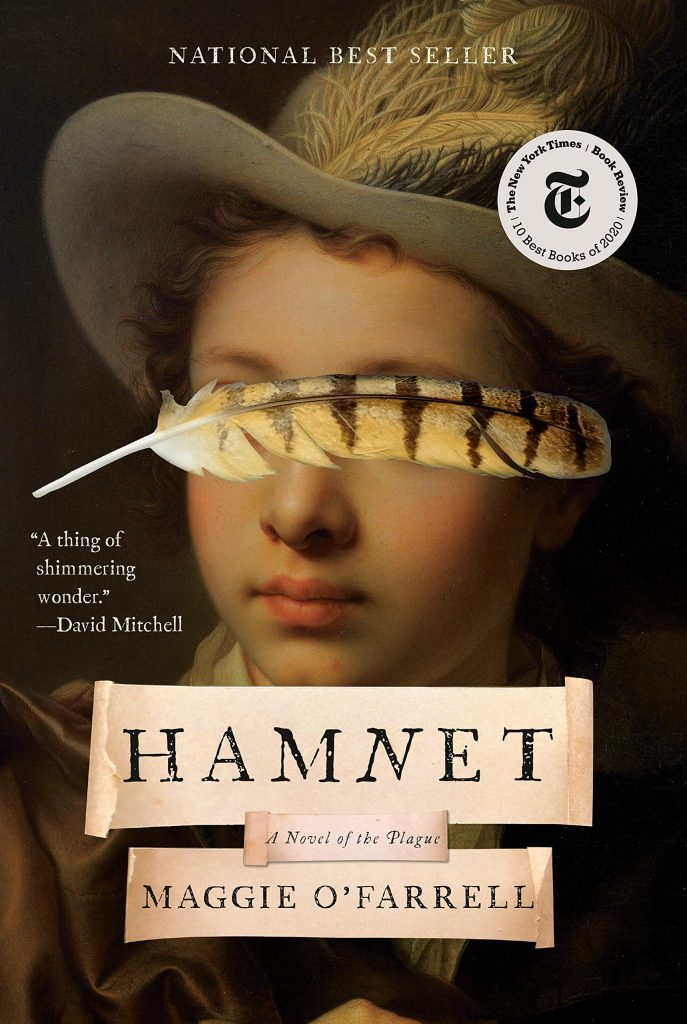 Our June meeting will be Tuesday, June 28, 2 pm.  Our book selection is Hamnet by Maggie O'Farrell.
Shortly before each meeting Terry Bratt will send an invitation with the Zoom information. So, watch your email and come join the fun!  Look forward to seeing you then.
See all our books for 2021-22 with a brief description of each on the Let's Talk About Books page
Barbara Gallagher, Chair
---
Spring Plans for THIS/AAUW International Coffee Conversation Group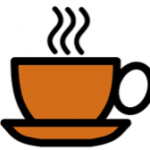 The International Coffee Group will have  its final meeting on May 11 at a luncheon at the home of Karen Russo.  Food will be provided by volunteers and diplomats. This will be our last event until September.
Members of the AAUW Arlington Branch are welcome to join the group.  For more information please contact Priscilla Becker. (See Branch Directory for her phone and email.)
Priscilla Becker, lead
---
Lunch Bunch for 2021-22
Susan Senn  and Mary Beth Pelosky  are pleased to announce the spring 2022 AAUW Lunch Bunch Awards Recipient, Arlington Community High School Senior, Julianna Ditta.  In keeping with our Lunch Bunch theme for 2021-22,  Profiles of a Virginia Graduate. Julianna is a model of courage, innovation, persistence and resilience. She is on track to complete her high school diploma in under two years on campus due to a four-year illness delay between 9th and 12th grade.
Julianna was selected as the Poet Laureate for Arlington Community High School, 2021-2022.  She represented the Arlington Public Schools at the Poetry Out Loud competition with 9 other Virginia Regional Finalists. In addition, Julianna received an Honorable Mention in Scholastic Art and Writing Awards. 2022, as one of her poems "Missing" Poetry was selected from 1,000's of entries.
Julianna is currently a member of the Wakefield Warriors Swim Team, admirably besting her previous times in 100-meter free style relay.
Prior to her illness, Julianna was active in 9th grade acting and dancing roles in Wakefield plays. A bright, talented artist, she designed and produced the cover art and school play posters and playbills for each play. Participated in the Arts as choreographer, chorus, choir, pianist, and bassist. Elected as chief artist to paint art in APS, Julianna's artwork is on display walls at several Arlington schools that included human characters and mascots. Please join us in congratulating Julianna on this award!
Mary Beth Pelosky, Chair
---
Officers for 2021-2022
President: Terry Bratt(2021-2023) and Karen Darner (2021-2023) presarlvaaauw@gmail.com
Co-First VPs for Programs: Meg Tuccillo (2021-2023)
Co-Second VPs for Membership:  Michelle Milden (2021-2022) and Gail McGinn (2020-22)
Third VP for Communications: Teri Doxsee (2021-2023) newsarlvaaauw@gmail.com
Co-Secretaries: Candace Lilyquist (2021-22) and Susan Senn (2021-2022)
Treasurer: Mary Spatz (2021-2022)
Public Policy: Sara Anderson
---
Get Paid What You're Worth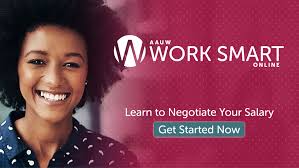 Take AAUW WorkSmart Online, a free one-hour salary negotiation course. It is designed to help women negotiate for a new job, raise, or promotion.
---


You can reach
In an effort to protect member privacy, personal email, home addresses and phone numbers will no longer be used on the web page or the newsletter posted on the website.  Please check the membership directory for this information.
---
AAUW Calendar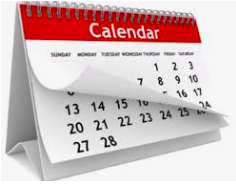 Our AAUW Calendar has moved to google which means you can check it online from the website or subscribe and see it directly on your phone or laptop! Additional information about the events is available by clicking the item.  Contact Teri at newsarlvaaauw@gmail.com if you have any questions.
---
AAUW Arlington Branch
Public group · 1 member
The Arlington, VA Branch of AAUW was chartered in 1944. Join this group to get announcements in your Newsfeed. See us on the web https://arlington-v…
AAUW, founded in 1881, is a nonprofit, nonpartisan organization with more than 160,000 members. 
---
AAUW Mission
AAUW advances equity for women and girls through advocacy, education, philanthropy, and research.
AAUW's Vision Statement
AAUW empowers all women and girls to reach their highest potential.
AAUW's Value Promise
By joining AAUW, you belong to a community that breaks through educational and economic barriers so that all women and girls have a fair chance.
AAUW Diversity Statement
In principle and in practice, AAUW values and seeks an inclusive membership,
workforce, leadership team and board of directors. There shall be no
barriers to full participation in this organization on the basis of age,
disability, ethnicity, gender, gender identity, geographical location,
national origin, race, religious beliefs, sexual orientation or
socioeconomic status.
---